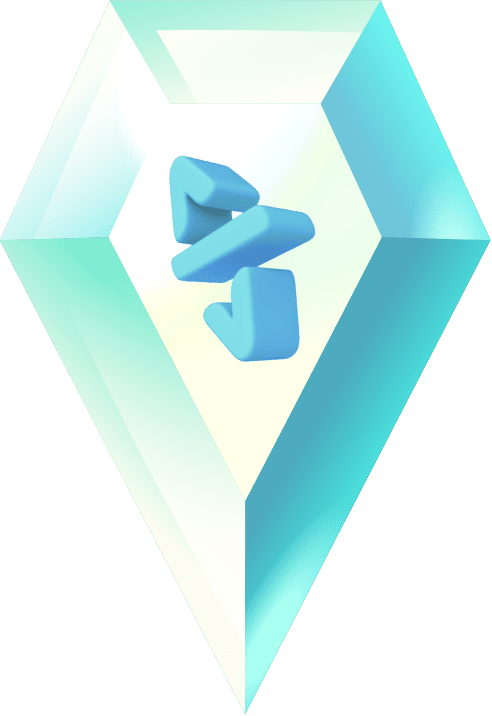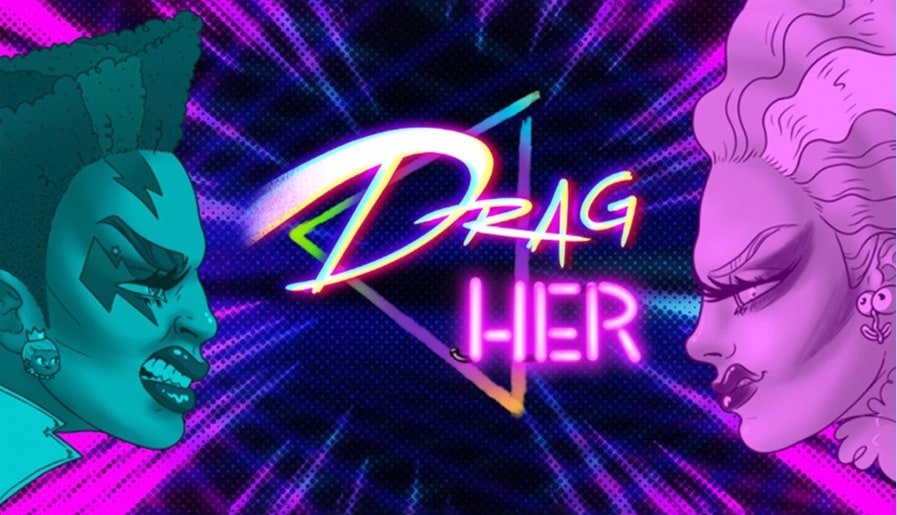 Grand Prize Winner
Drag Her!
Drag Her! is a 2D drag-based fighting game that pits drag performers against one another in fun, frenetic, and fab gameplay!
Discover Drag Her!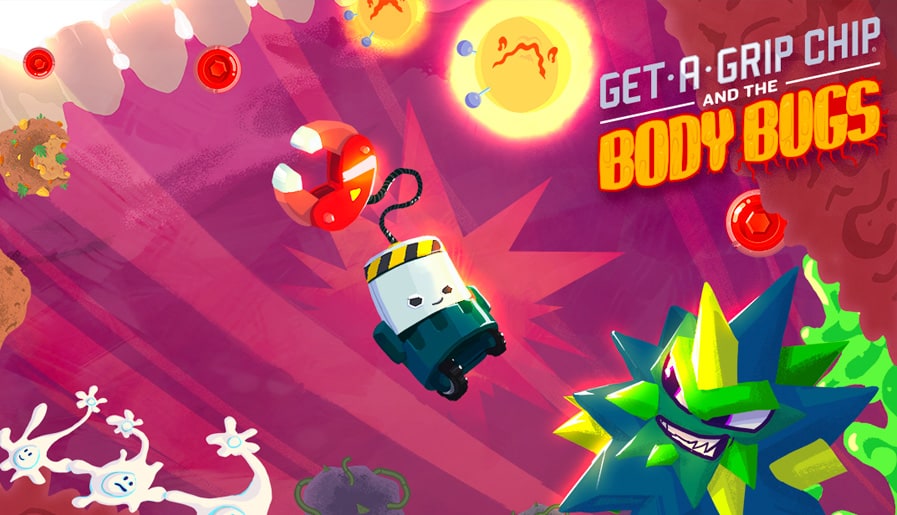 Runner Up Winner
Get-A-Grip Chip and the Body Bugs
Get-A-Grip Chip and the Body Bugs bring back the effervescent and adorable Chip on a new mission, inside the human body. Discover your body's misplaced cells to reactivate your insides, fight off the body bugs and get things flowing again as you grapple for guts and glory.
Discover Body Bugs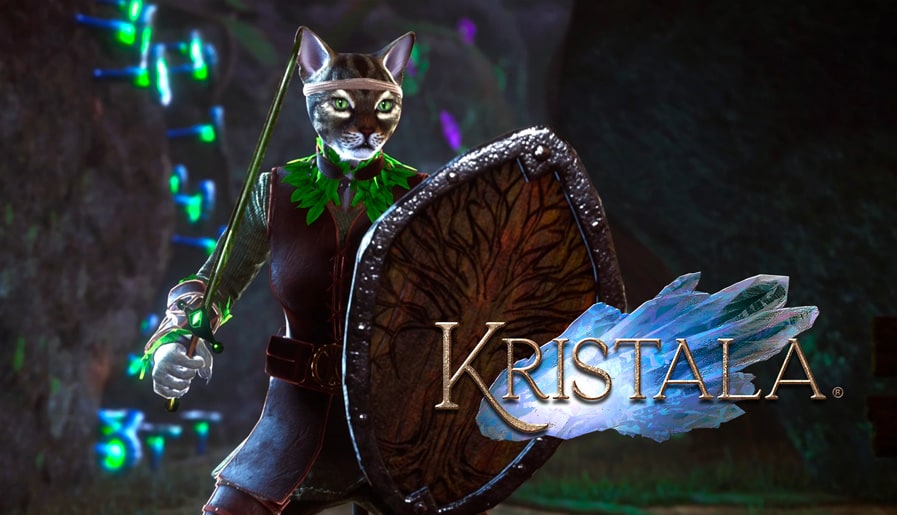 Gamers' Choice Winner
Kristala
Kristala is a 3D Dark Fantasy ARPG that places you in the role of an anthropomorphic feline warrior who must endure a series of intense trials in order to master the six magic specialties of the Sacred Kristals and prove yourself worthy of becoming a famed Raksaka warrior—a powerful protector of your species.
Discover Kristala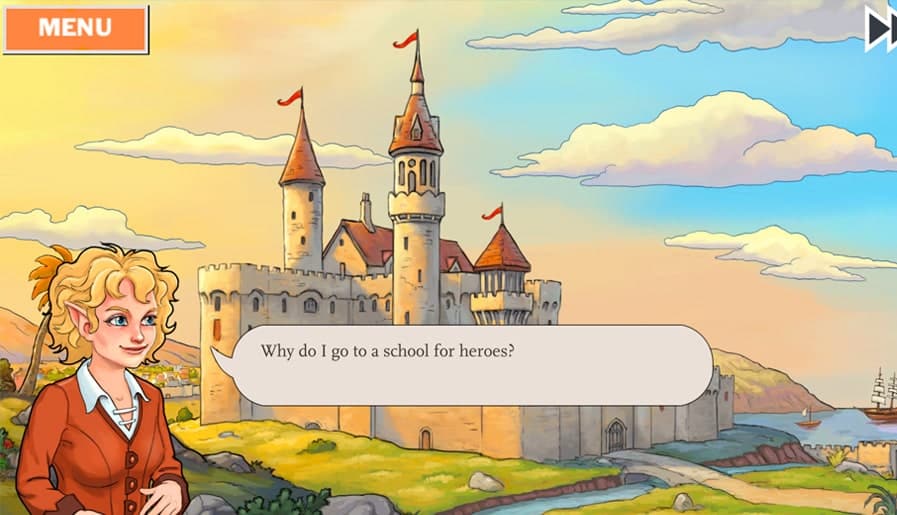 Summer Daze at Hero-U: Tilly's Tale
Sign up for a semester at Hero University, a school where famous adventurers teach young people how to be heroes! You will play as Tilly Appleberry, a Rogue student punished with extra chores after one-too-many pranks.
Discover Summer Daze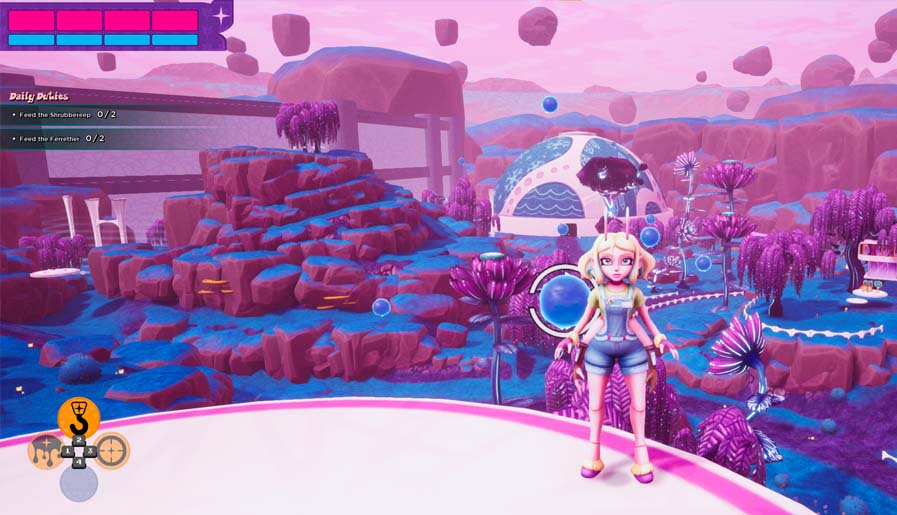 Mariposa and the Galaxy Man
Mariposa and the Galaxy Man is a story-rich 3D platformer set in a galaxy with colorful planets based on 1920s - 1980s decades. Collect space creatures, solve physics-based puzzles, and interact with fun characters as you zoom across the galaxy to save a man made of stars.
Discover Mariposa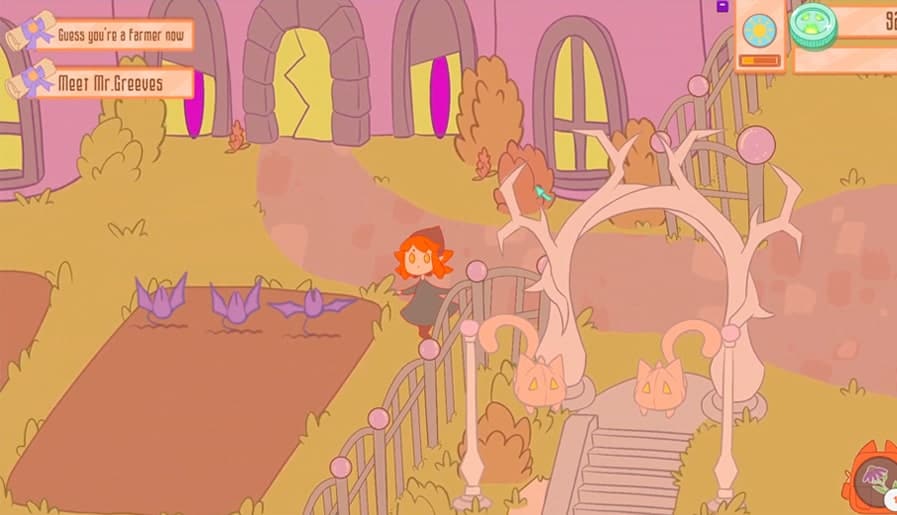 Critter Crops
Critter Crops is an adorably spooky farming/adventure RPG. Cultivate cute critters, restore a mysterious island and uncover your history as a witch.
Use your newfound abilities to rebuild Mur Mur Town and invite those who have been rejected by society to start a new life.
Discover Critter Crops